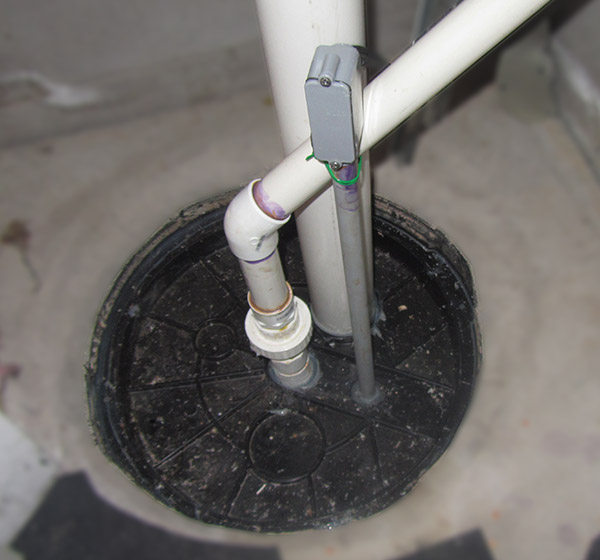 Contrary to popular belief, radon mitigation can be a simple DIY project. The ability to measure radon levels quickly and inexpensively allows you to gauge your success.


This guest post by MPD Hook & Loop makes you wonder – do I really need a TV in every room of my home? A little Velcro goes a long way…


Utility shelving is not only a cheap way to add storage to any area of your home, it's a very quick DIY project for any skill level.